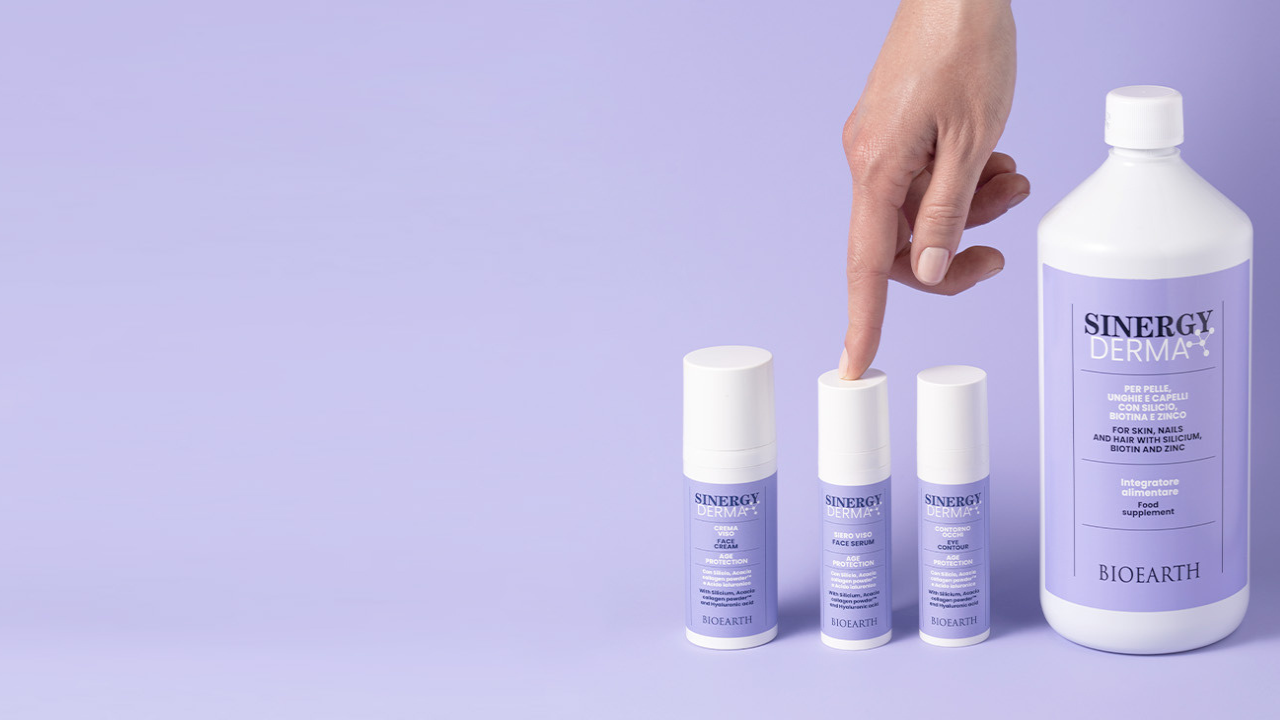 Silicon and natural active ingredients
Sinergia Derma
The new in & out antiage and well-aging approach that favors skin biostimulation and prevents aging!
Three facial products + supplements!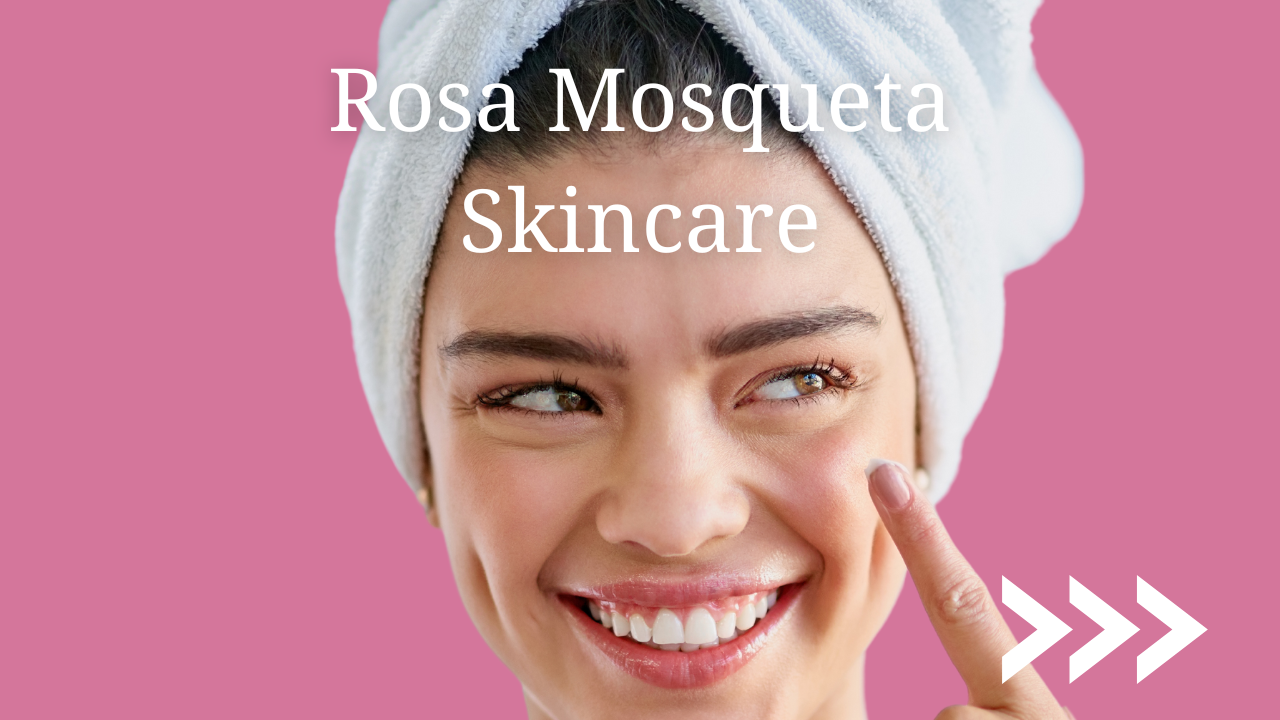 With Hyaluronic Acid and Rosehip Oil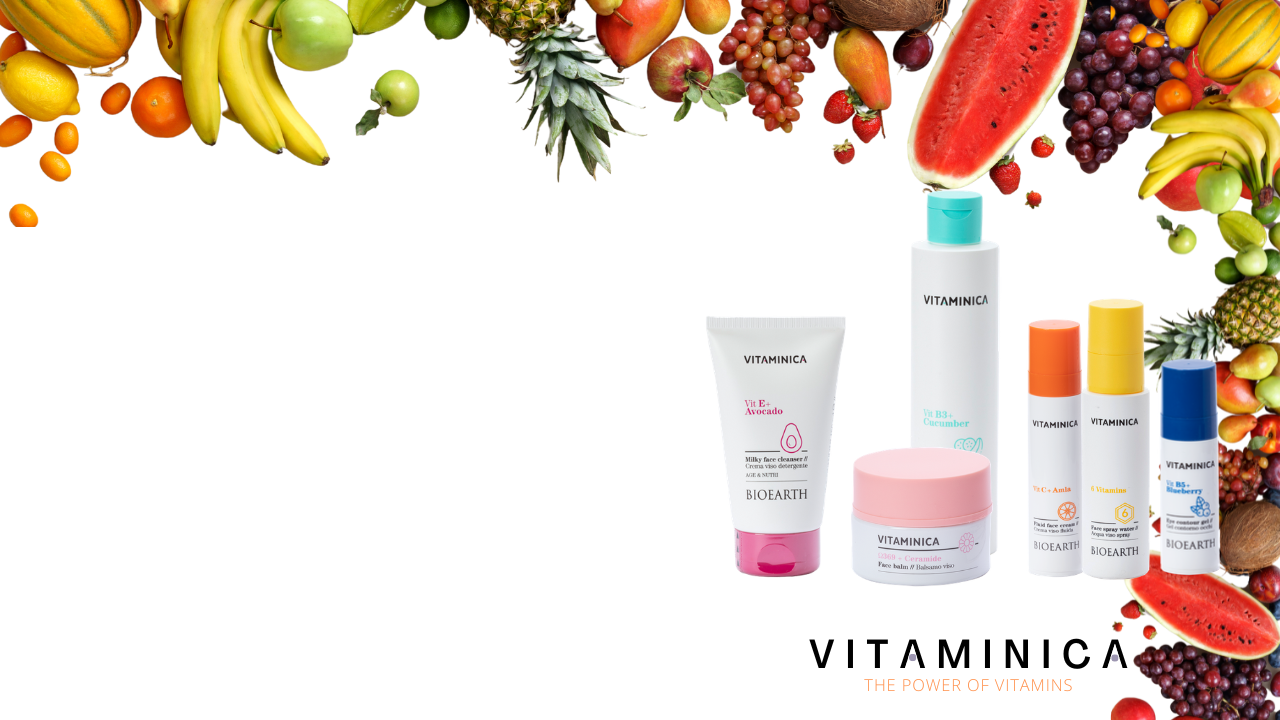 Wellness and Balance
The Power of Vitamins
From twenty years of experience in cosmetics and natural supplements, VITAMINICA by Bioearth was born, which exploits the most important vitamins for skin care and associates them in synergy with functional botanical active ingredients that enhance the effects of the vitamins.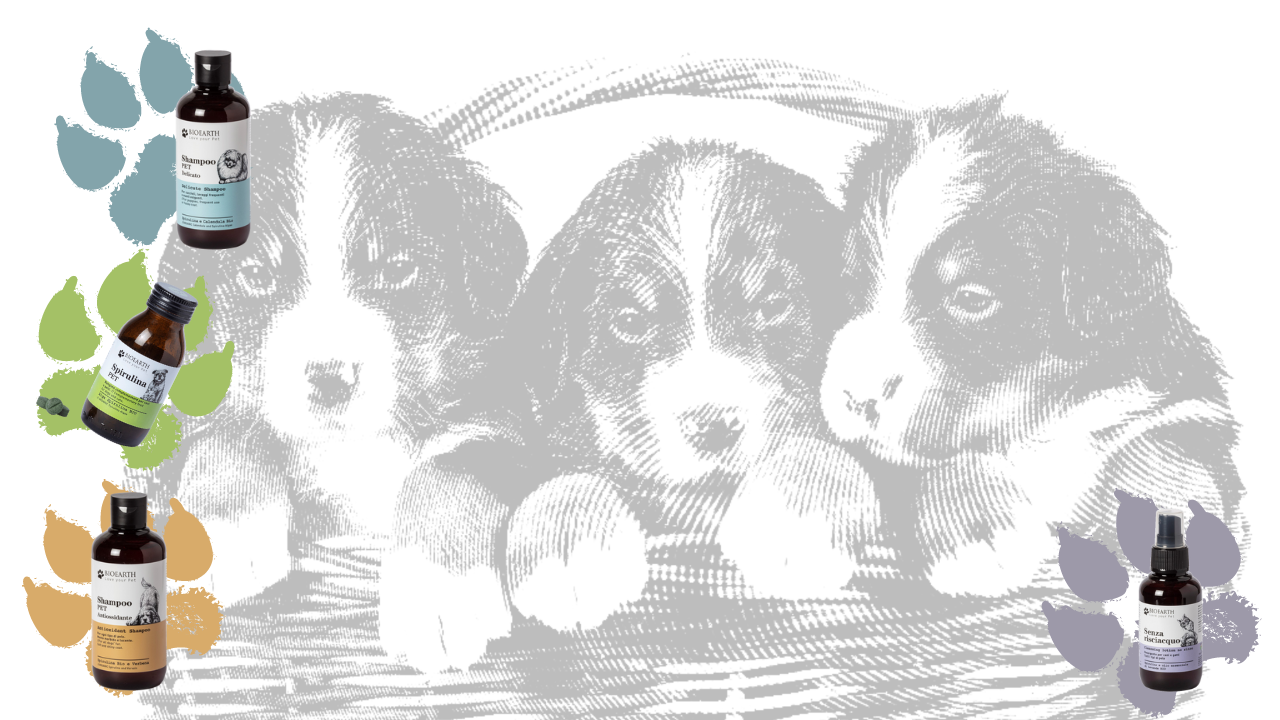 Green wellness for dogs and cats
Pet Care
The new Bioearth line dedicated to our 4-legged friends is born!
Supplement based on Bio Spirulina and three detergents for the natural care and well-being of dogs and cats.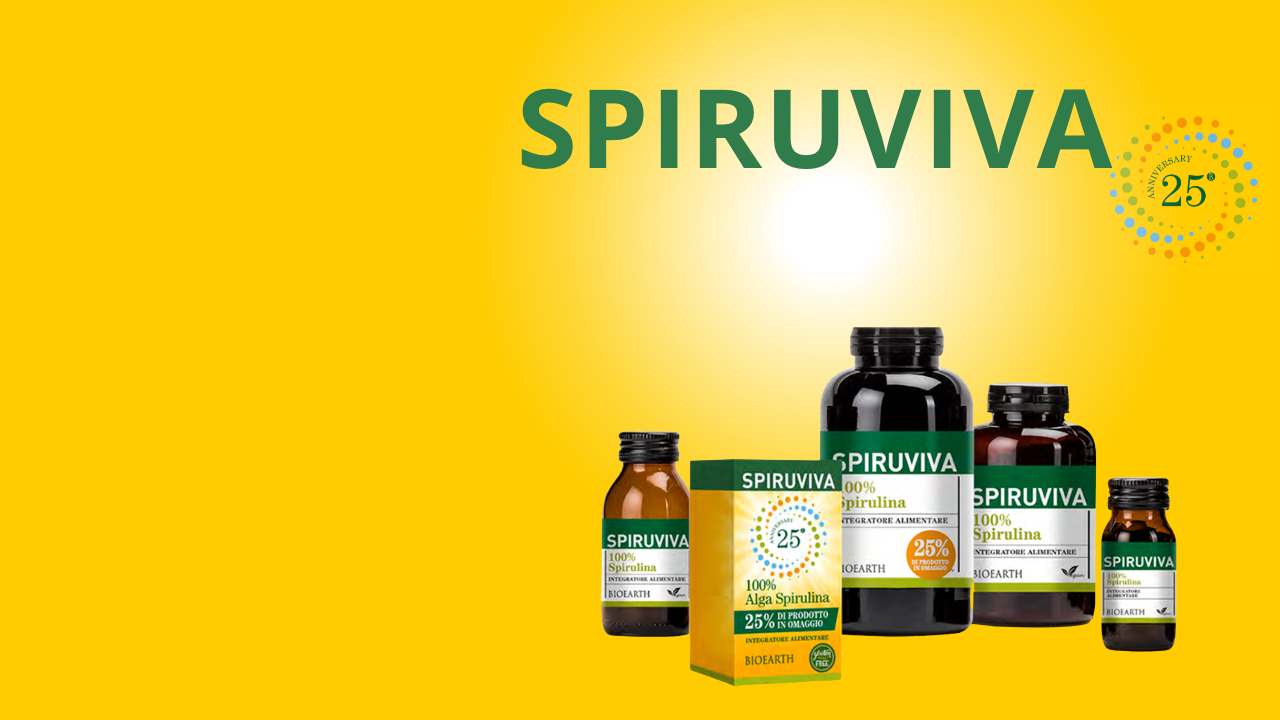 The Aztecs called it "food of the gods"
An extraordinary nutritional profile
SPIRUVIVA is the queen of Bioearth's "Greenology" line, supplements and supplements designed for the different functions and needs of the organism.
Ready to start?
Join as a Bioearth Representative
Sign up